Gardens of the World
Stroll through this garden in the southwestern desert.
You will find all the chateaux of the Loire surrounded by their individual gardens.
Stroll through this serene garden---beautiful scenery!
Chinese gardens aren't created but built.
wonderful site
A must for any gardener
A large selection of digital Picture Series
OK..... so this not garden stuff but I have other interests too!
Step into America's past and visit colonial times!

This page has been visited
times.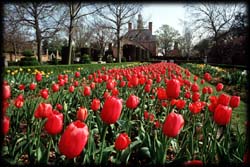 Get inspired by strolling through some of these virtual garden sites!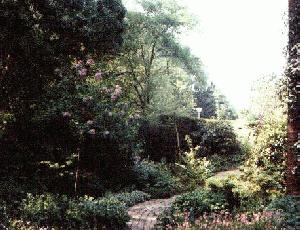 Thank you for visiting our garden links!

This virtual garden tour page is brought to you by Little Grayback Farm's International Seeds.
Visit our main page to view our On-Line Seed Catalog or to download our zipped seed catalog for viewing off-line!